DC Pump Controllable
150L to 500Litres Tank
1 to 100% Outlet Control
Want Review Discount ? Require a Video + Photo Review on post in Forum Please contact for us.
24/7/2014 Pre Order Now (August Send out)
Coral Box DC D300 Protein Skimmer is come from FS Design . Provides
energy saving, high efficiency, silent!

The new development of the barrel body, water, bubbles rise in a smooth, efficient discharge of the waste tank to make the water can remain stable

More rapid demolition of the structure of the barrel body so that equipment maintenance is no longer a burden

Forming the outlet structure and the integration of the barrel body so that the water level to adjust more smoothly.
Feature
Cone shaped Skimmer provides more steady accumulation bubble processing efficiency.
New intake silencer device make more silent
Jebao DC1200 Pump, can using Controller more easy Adjustable on the flow rate, the best water level from 30% to 100%, around 15cm to 30cm. Flexiable to change !
Specification
Suitable for 150L to 350L Tank
Jebao DC1200 Pump
Watt :4W to 10W
Power : 110v to 240V 50/60hz
Pump Capacitly : 400 to 1200Litres /hours
Size :170x170x410mm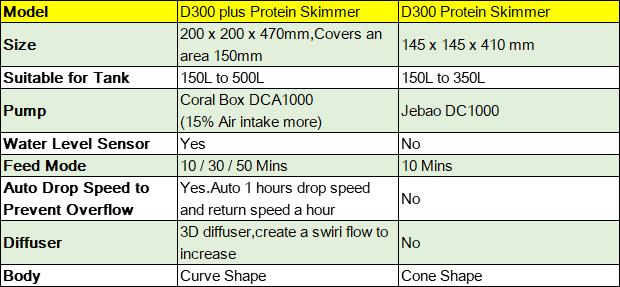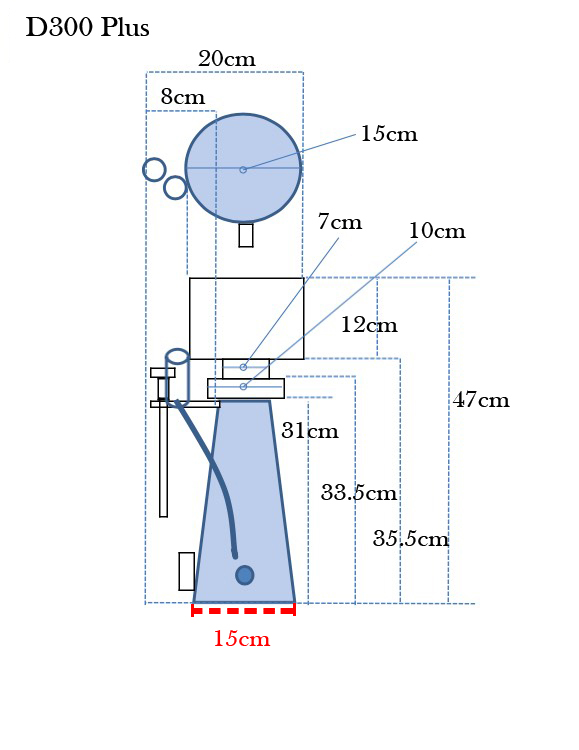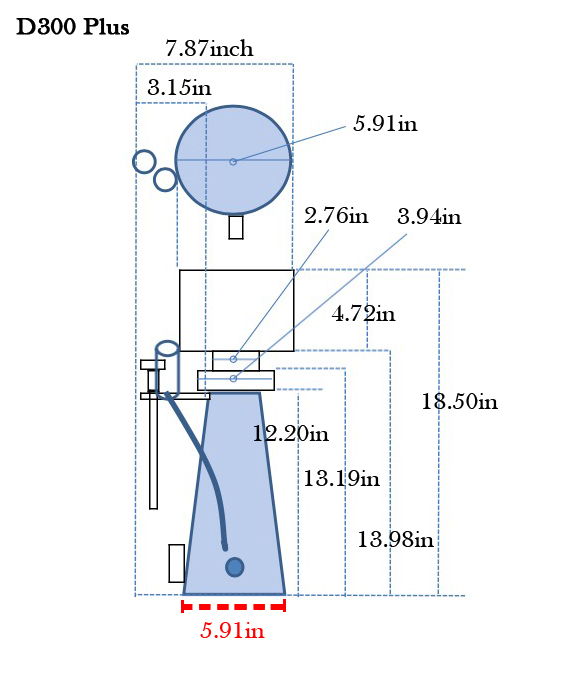 Customer Demo Video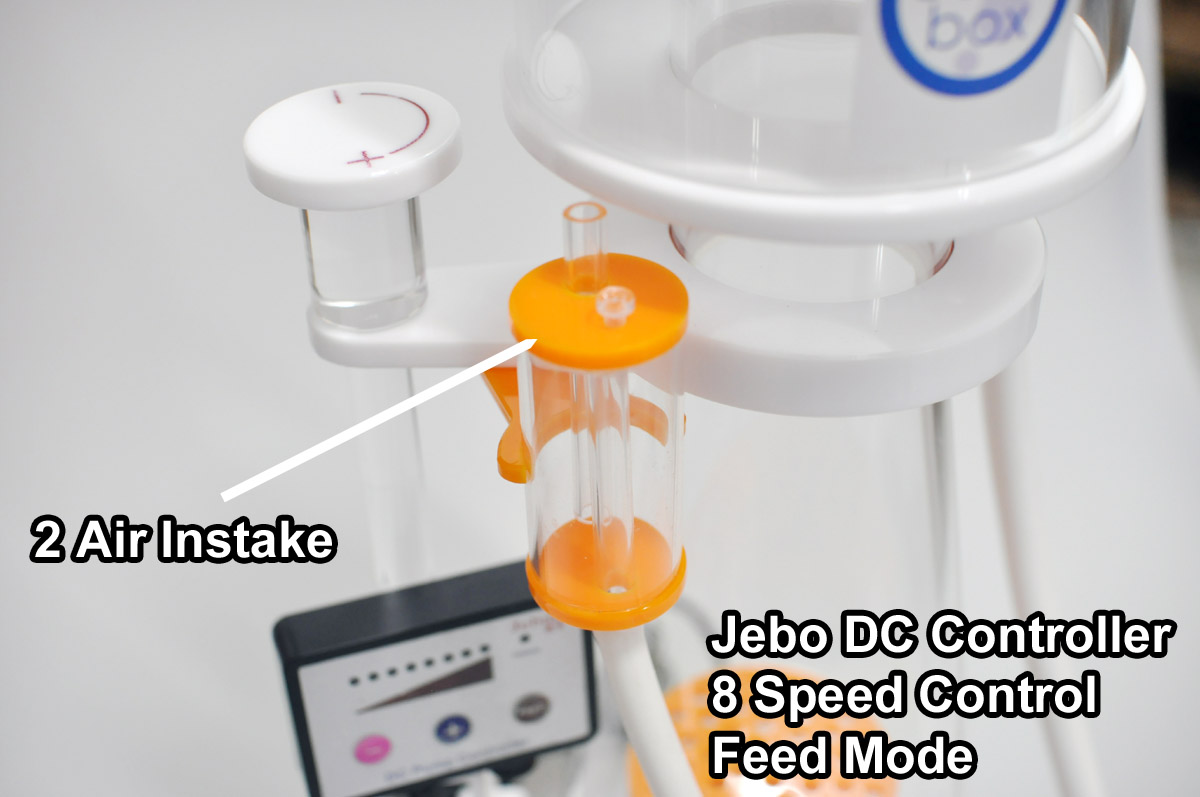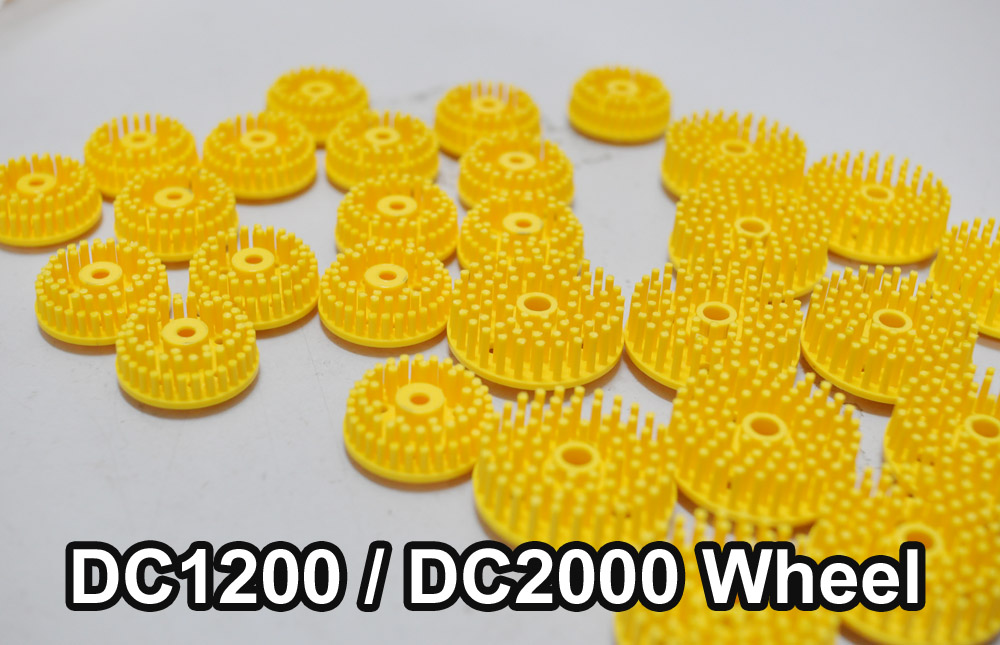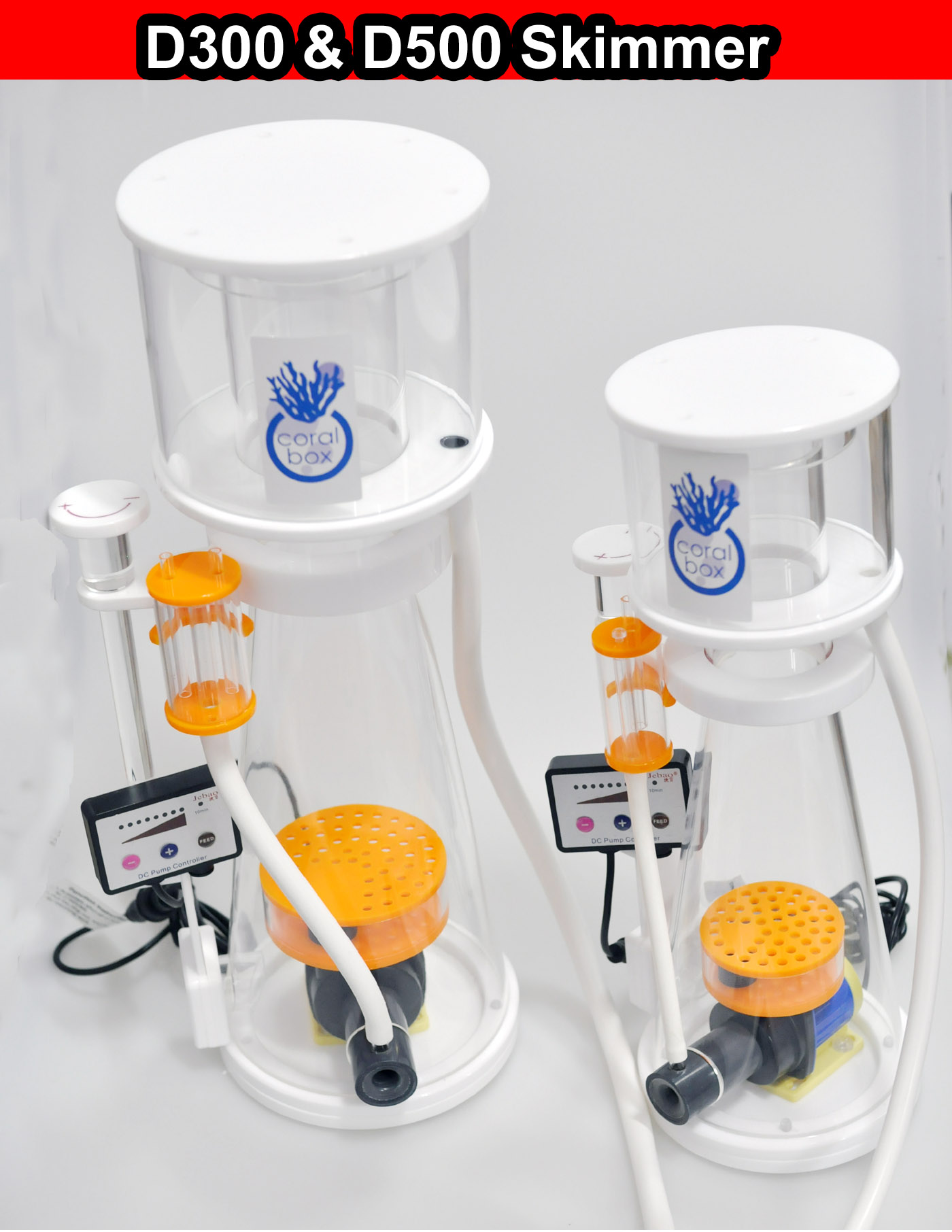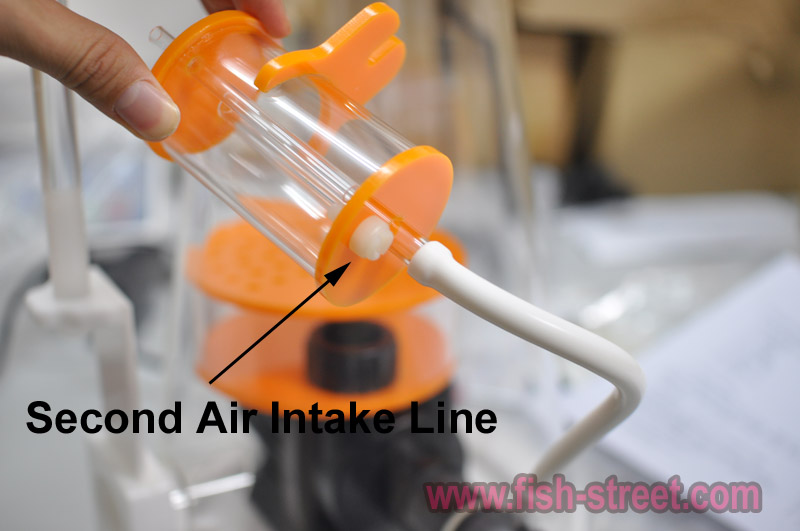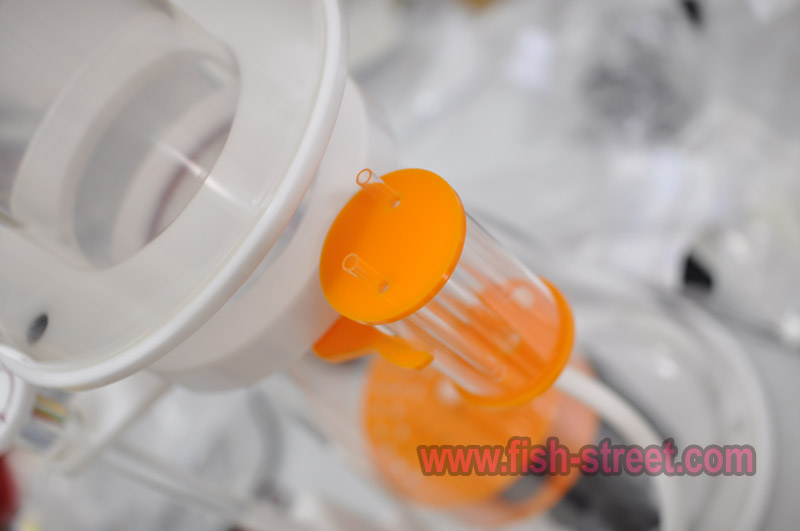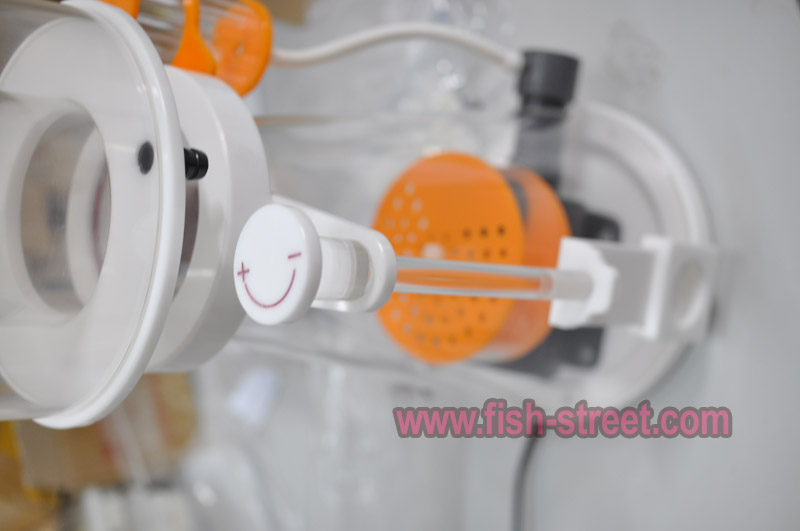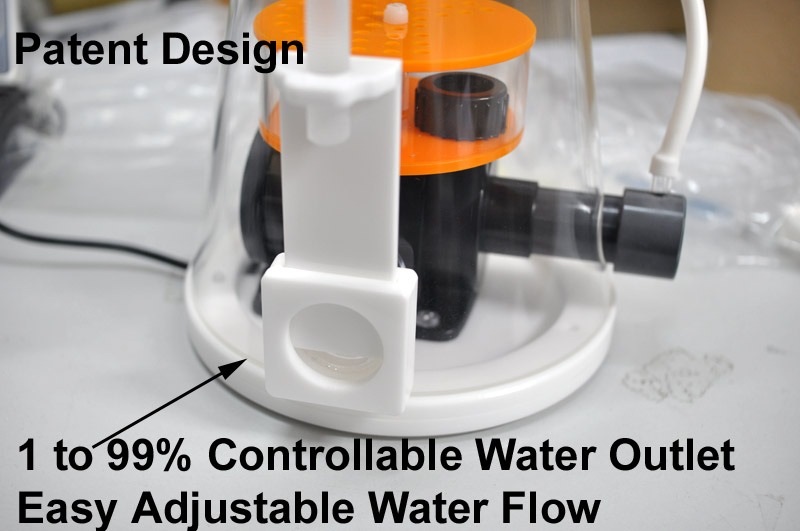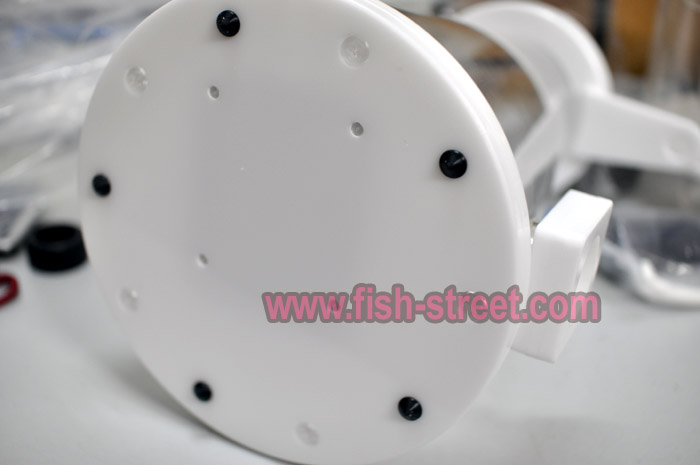 Open Box and Demo Demo
Coral Box D300 First Using http://youtu.be/1uW2GgnQS08
CoralBOx D700 Protein Skimmer Review
Customer Youtube Video
https://www.youtube.com/watch?v=5AULRlj3l0M