2020 Jan 2 Jebao new release SCP70
2016 April 16
Fish Street First Release CP-25
If you are doing a wholesale, we can doing for your own apps Wifi and controller with your LOGO(OEM), please contact us for your own Wifi CrossFlow Pump. Our Wifi controller which can work both for Jebao and Maxspect Pump(need buy extra cable)
Important Notice : To avoid a damage motor, beware for your CP40/Cp25 coming from Export Version. It;s have many Ebay . Amazon China Seller selling none Export goods cause a lot of return
Only Fish Street is selling export goods with IC protection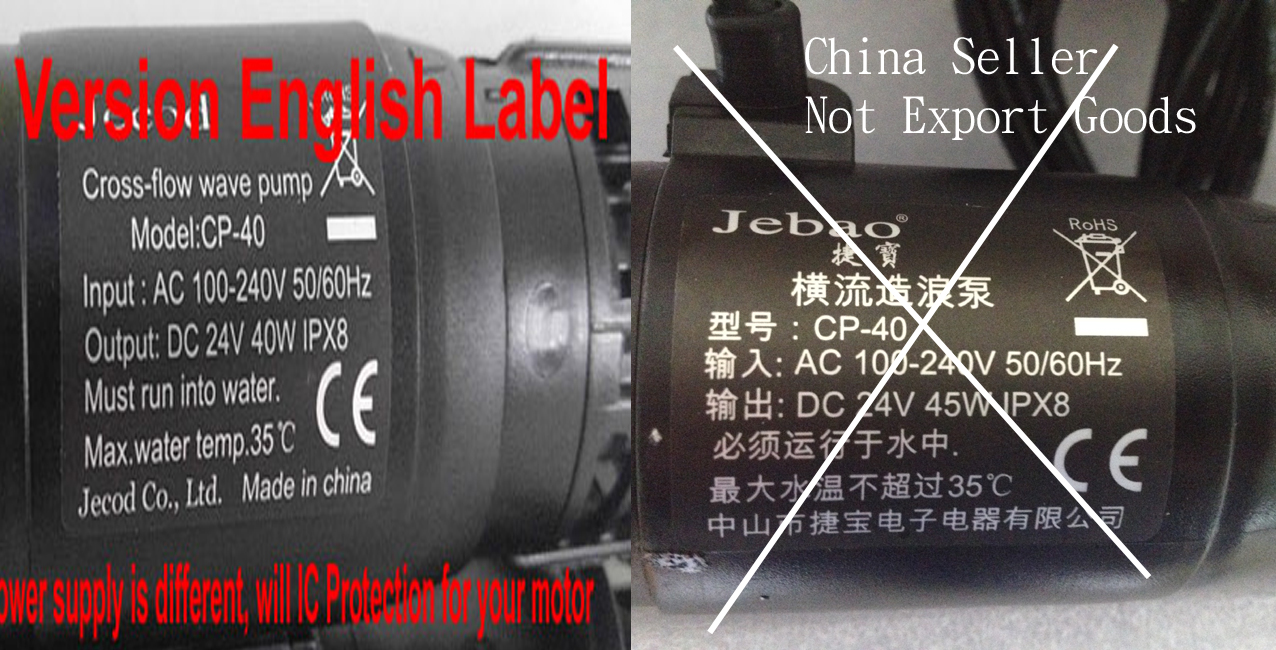 Fish Street First Release for the New CrossFlow of Jebao Pump CP-70
5 Reason Why you selection for Fish Street ?
1) First Release for Jebao wp25/wp10/wp40/wp60/RW15/RW8/RW20/RW4 / Twins controller / Jebao Dosing Pump which Authorized from Factory directly
2) We involves with different type of Aquarium factory on design and build the item for most confidence .
3) 3 Hours Car time from Fish Street direct to Factory . Warranty support (Even not order from us)
4) Develop many type of Aquarium Product support for Jebao. Example for Apex Jebao controller / PowerCell Backup for Jebao / Extend Cable for Jebao / Mobile Wave Maker controller for Jebao
5) AquaLink T1 Controller which is authorized with Fish Street to build and support for All Jebao DCT/ DCS Pump!
Notice : CrossFlow Pump is NOT a WaveMaker ! You cannot using Normal WaveMaker compare with CrossFlow Pump. WaveMaker is create a wave on your tank in One Area (Very strong flow), but crossflow pump is generation a flow Only in your tank ! It;s will not very strong or create a wave in your tank! For Jebao RW15 Flow Gereration is more better than CP-25 on a center area! Do Not order if you not Agree on it
We Strongly Add for Our Backup Battery for your Jebao Pump! Please combine with our Battery with Wifi Controller if you want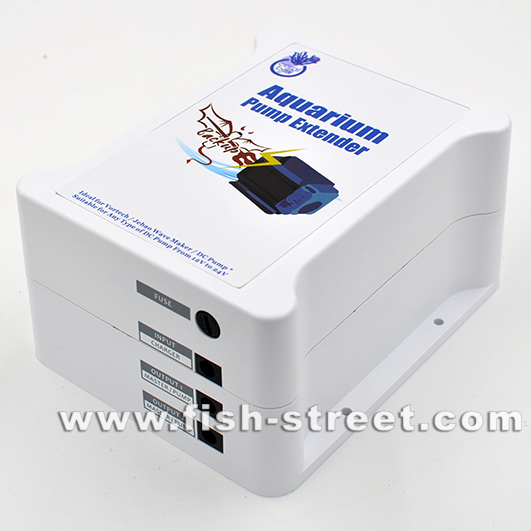 Attention : Jebao CrossFlow Pump develop a new technology with design. Improve on redesign a new motor / impeller / Spare Parts / magnet and rotational parts, holder and bracket.
Feature
Crossflow technology make the flow return to pump directly 360 Degree without dead spots
Create Different type of the Flow similar as WaveMaker
First Mobile WaveMaker (Need Order with our Aqualink T1 Mobile controller)
Clockwise the flow as you set
Mode
H : Normal Flow Rate as the speed output
W1: WaveBox Function ~ Idea for set a pulse mode for set wavebox function
W2: Normal Mode with ClockWise 4mins to 99mins
Else: Normal Mode with Reef Mode
Feed Mode 10Mins
Night Mode include

Specifications

Size 22.5cm x 5cm x 3cm
Thickness 12mm
Super Extreme Magnet Include
Power 100V to 240V 50/60hz DC 18W
Assume 3500 to 7000 Litres (Cross Flow for Whole Tank) *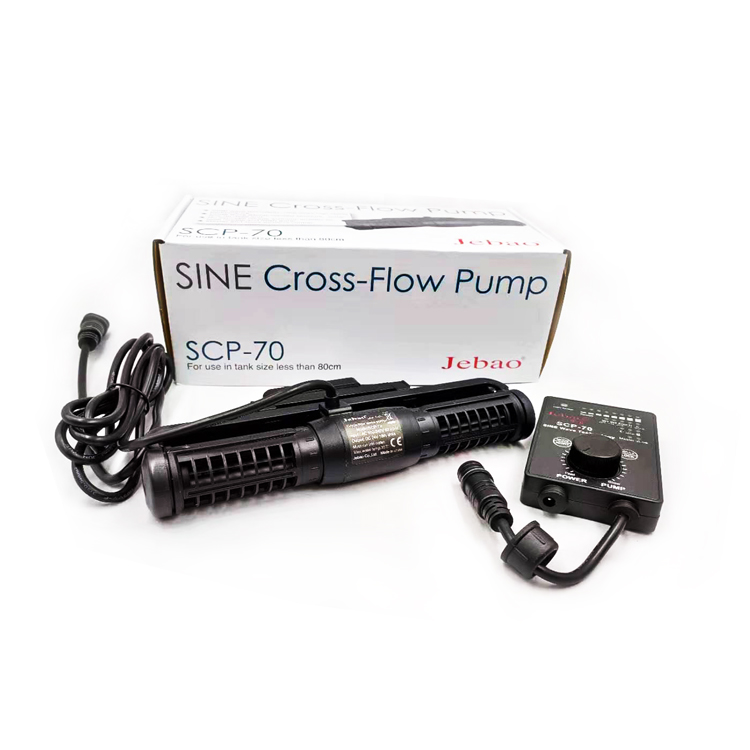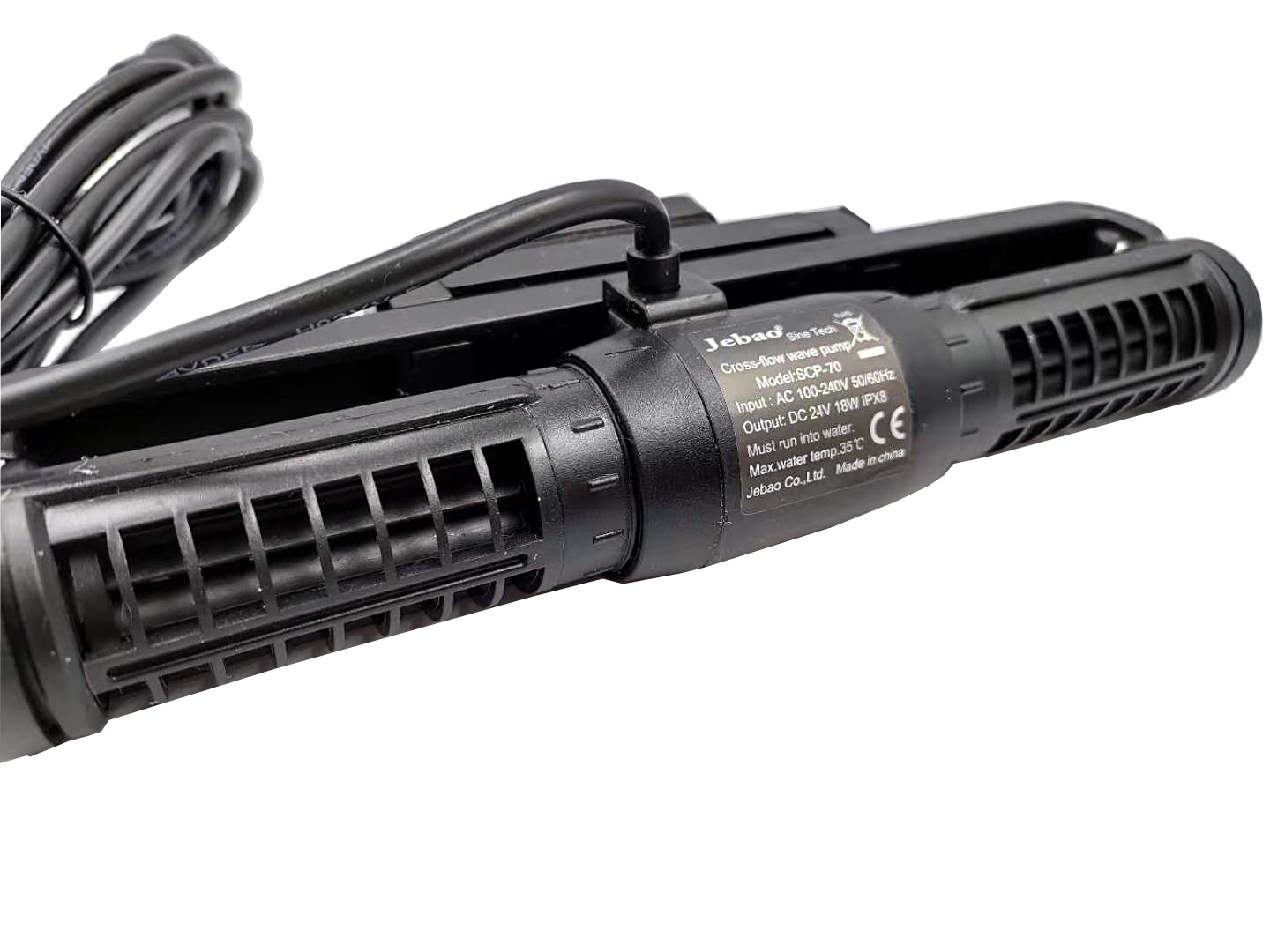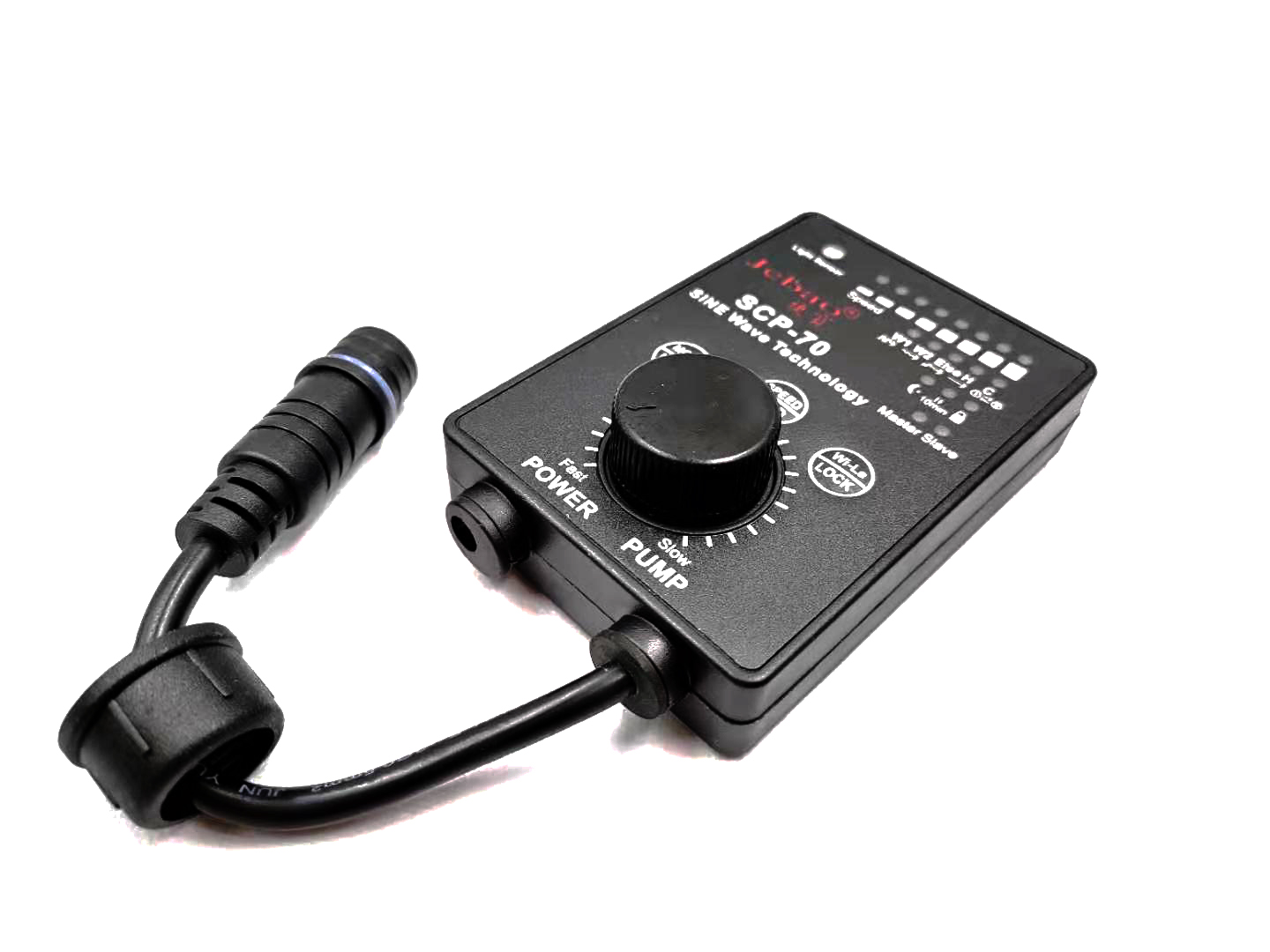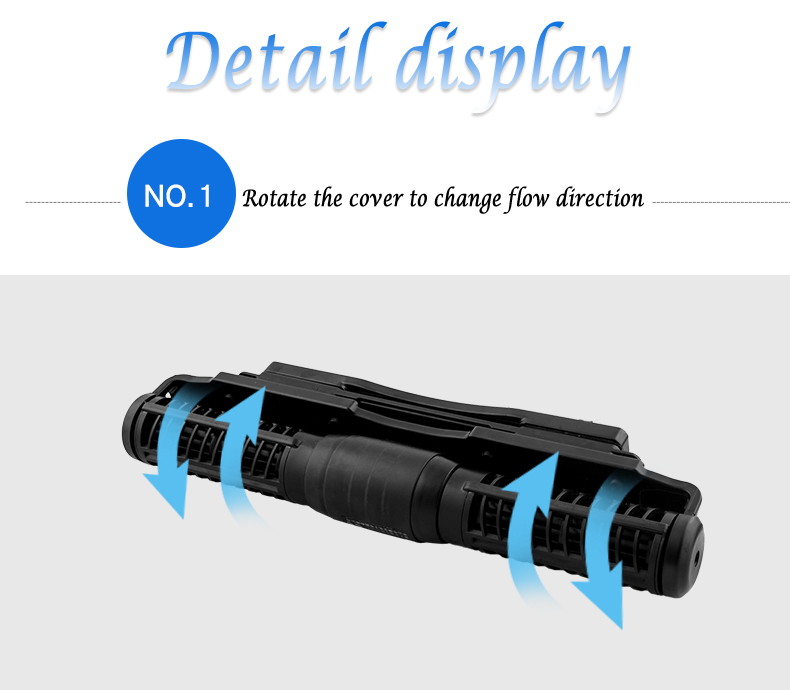 Review Jebao WiFi Cross Flow Pump CP-25

http://www.salzwasserwelten.de/allgemein/review-jecod-cp-25-cross-flow-pump/

http://www.aguasalada.es/review-jecod-cross-flow-cp25/