2 Level Sensor
System Alarm and Reset
Super Cups for mount
Patent Holder for Long time Use
For New Coral Box ATO System Release
Want a First Review a discount? Please contact us in here
Why A100 is more Accurate and Reliable?
For Old sensor which is using Infrared sensor, it will affection on the water level if not consistence. The new Optical sensor can solve this problem , example on the non sump pump or high lighting output
And the floating sensor which add a cover on the system, it make it more stable to check the water level.
The A100 using Next Generation of the Super cups. Its a Screw type super cups. Can hold over 1KG item and more better using Magnet Base. The Screw Super cups which stronger than the Magnet based system and it can operation if in glass thinless over 12mm size.
Feature
DC Electronic Pump 12V
Safety for using in Marine or Freshwater
Patent Optical Sensor with different type of angle reflector, every time monitor on the water level with Anti Water Wave Resistance
A Stabilize Cover with Floating Sensor provides Switch Off & Alarm Function to Stop the Pump . Prevent Dry run to damage the pump
Alarm System
Controller using Plug & Plug lightning socket. Easy to maintenance
Specification
Power : 110V to 240V 50Hz DC12V 150Litres DC Pump
2M 8/12 Water Cable
Optics / Floating sensor include 120cm Long (9 Month to 1 Year Change)
Pump Cable Length for 140cm
For Germany / United Kingdom & Spain which have Distributor, cannot be order on it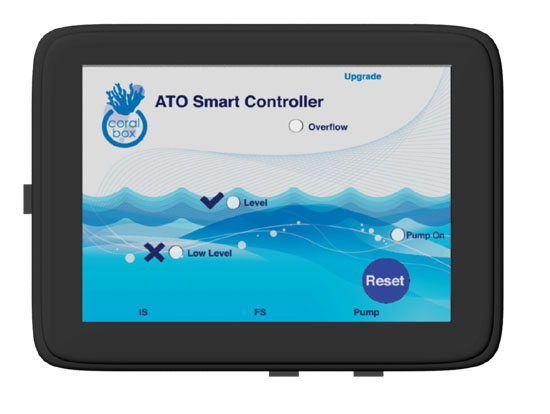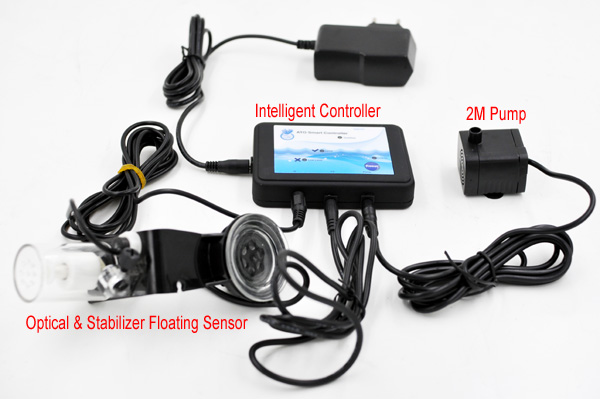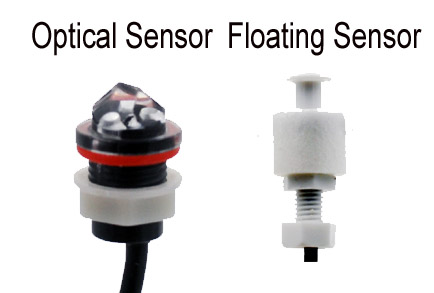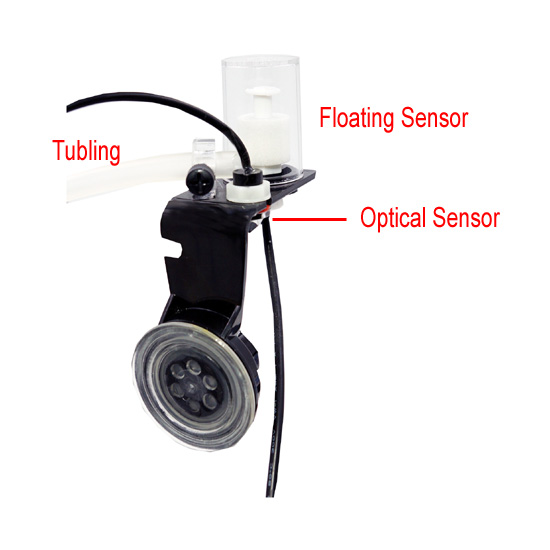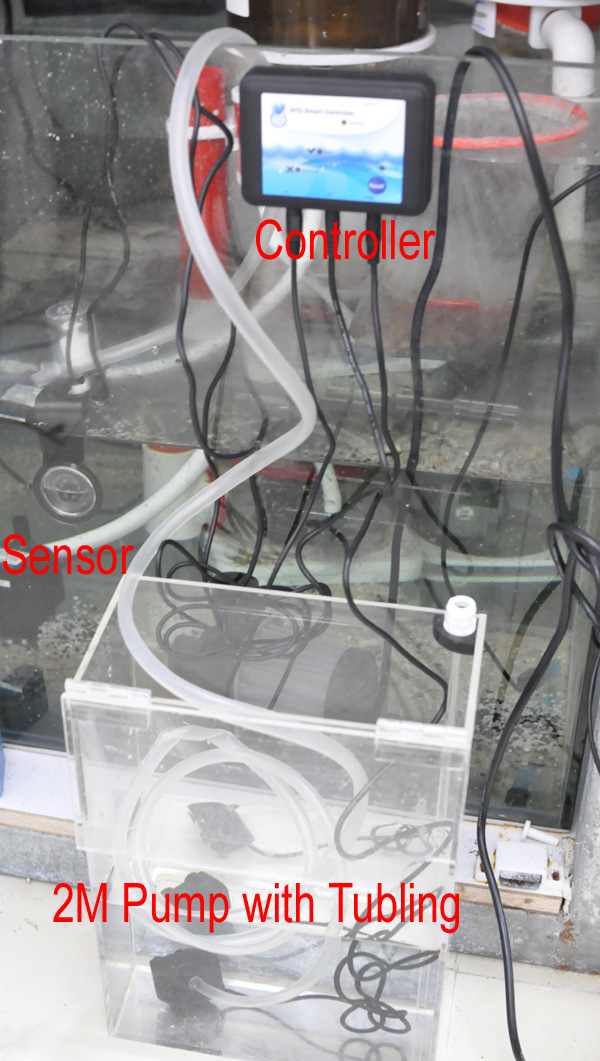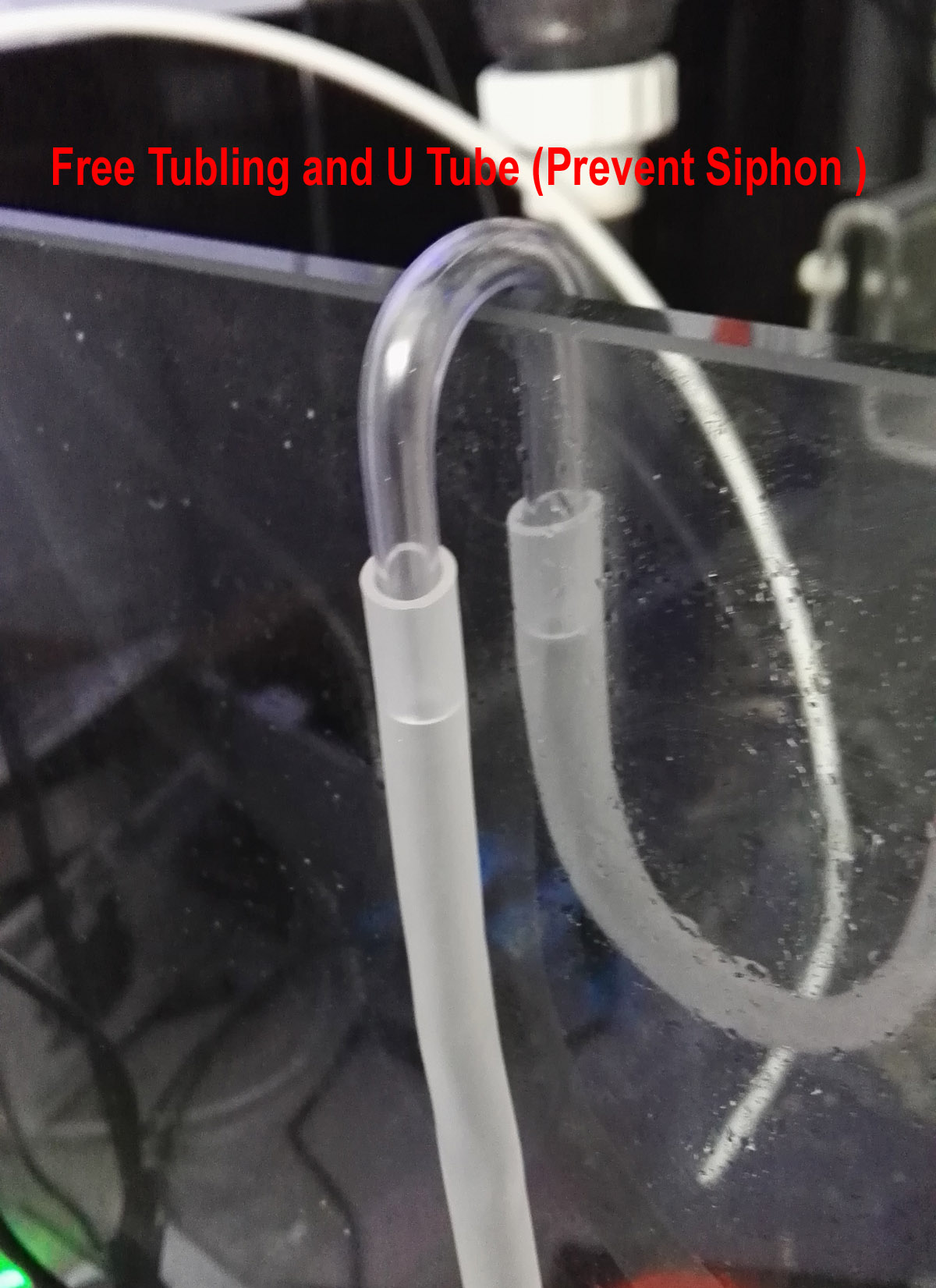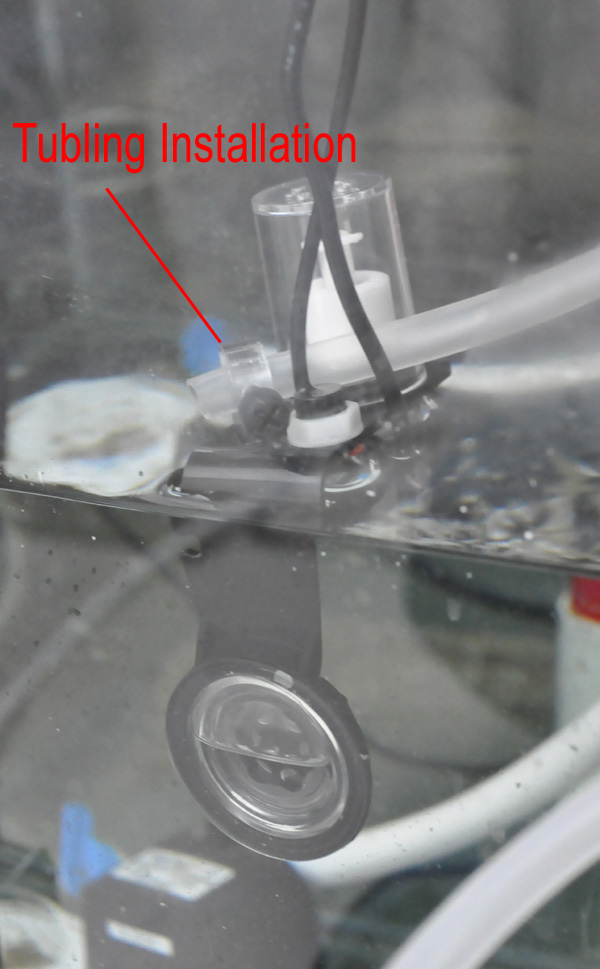 Review Coral Box A100 Auto Top Off (ATO) System